Solving small business problems, one spreadsheet at a time
When I come across a problem more than once, there's a good chance other people have faced the same problem and looked for a solution. These tools were created to solve real business problems for contractors and small business owners.
If you've ever wondered how to set your hourly rate, this is the spreadsheet for you. It takes into account labor costs, holiday pay, non-billable time, overhead, profit and everything else, and provides you with an hourly, daily, weekly, and monthly rate.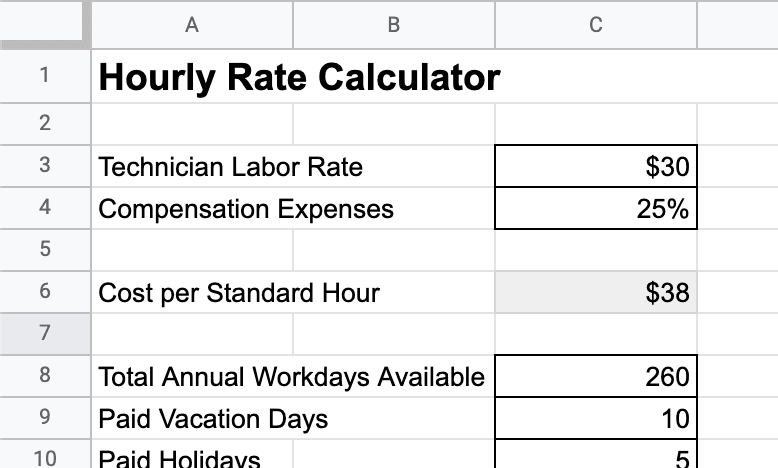 This tool models business outcomes based on how the market might respond to price changes, and shows how much money you could gain (or lose) from a change in price.
You might be surprised by the results.